Eric M Smith
Eugene Oregon REALTOR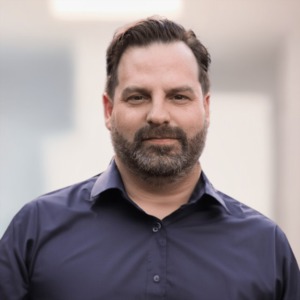 Oregon License:
201244122
OREGON REAL ESTATE AGENT
I am here to help you in any way I can! Not only do I have knowledge as a real estate agent in Lane County Oregon (the county Eugene is located in), I also experience helping buyers and sellers with real estate throughout Oregon. With over 25 years of experience in sales and support, my approach has always been consultative sales to help find the best fit for each client. For me, the client always comes first, and I thoroughly enjoy making connections and friendships in the process of building relationships. 
Born & raised in Lane County Oregon, I've spent my whole life exploring this beautiful area. I enjoy spending time with family, friends and serving others. I love the outdoors of nature, walking, hiking, and discovering new places that Eugene, Lane County, and Oregon seem to have an endless supply of. Our area offers a wide variety of homes & properties that can uniquely match your real estate desires, and I look forward to helping you find a perfect place for you to call 'home' here in Oregon.