The 10 Best Neighborhoods in Eugene, Oregon
Posted by John Romito on Monday, July 17, 2023 at 1:49:19 PM
By John Romito / July 17, 2023
Comment
You Might be Asking: Is Eugene Oregon a Good Place to Live?
This Oregon city is often named as the most desirable place to live in the country. It is home to several art districts and offers plenty of opportunities for outdoor adventures. If you want to settle down in this city, here are the 10 best neighborhoods in Eugene, Oregon.
Editor's Note: This list is in no particular order.
---
1. Laurel Hill Valley
The boundaries of the Laurel Hill Valley neighborhood extend northwest along Laurel Hill Drive and Interstate 5. This calm neighborhood is one of the oldest in Eugene. If you are looking for safety, this community is the safest in the city. Most of Laurel Hill Valley overlooks Eugene's evergreen forests. This neighborhood is also known for its proximity to the University of Oregon. For a little fresh air, take a walk to Laurel Hill Valley Park with its 3.62 acres of land filled with mature Sequoia trees.
---
2. Friendly Area
Named for Friendly Street, this neighborhood is another beautiful and peaceful area in Eugene. The south-central community is the ideal spot to check out Eugene's historic buildings, like the stately craftsman homes, simple bungalows, and settlement-era homes. Within walking distance, several small locally owned businesses serve up wines, organic produce, and delicious meals.
---
3. Cal Young
If you want to move closer to great amenities, you cannot go wrong with the Cal Young neighborhood. Several grocery stores, two golf courses, parks, and a branch library are within walking distance of the area. Cal Young provides its residents with a calm ambiance, and it is the perfect spot to spend time outdoors. There are about 20 parks within biking or walking distance of the neighborhood. With its peaceful nature, Cal Young has a lower crime rate than the rest of the city. This neighborhood is home to the popular Oakway Shopping Center, which is located along Coburg Road.
---
4. Amazon
The Amazon neighborhood is home to many academics, professionals, and families. Edison is considered one of the best schools in the area. Along with that, your family will feel safe walking down the streets. Due to its charm and tranquility, Amazon is one of the most desired neighborhoods in Eugene.
---
5. Harlow
As one of the largest residential neighborhoods in Eugene, Harlow is a prime spot for those who want to live in a community focused on social and civil opportunities. Neighbors in Harlow enjoy the expansive parks, excellent schools, welcoming churches, and plenty of locally owned restaurants and shops. Harlow is another lovely community for those who want a safe and family-friendly neighborhood.
---
6. Southeast
In the Southeast neighborhood, you will find plenty of housing choices, from apartments to single-family homes. Outdoor enthusiasts can enjoy plenty of opportunities to explore the area around Fairmount Park. This neighborhood is also home to Lane Community College and several schools for K-12 students. With all those options, the Southeast makes an ideal area for students and families.
---
7. Santa Clara
Located on the northern edge of Eugene, the Santa Clara community covers over 4,242 acres. It was once a sleepy farming community but has transformed into a vibrant and community-focused neighborhood. The Santa Clara Community Garden is one of the focal points of the area. If you don't have a green thumb, Santa Clara is home to some of the best biking paths, including the River Loop that travels past organic farms, horse pastures, and bubbling creeks.
---
8. Churchill Area
If you want to live in a safe neighborhood, Churchill Hill has a crime rate 18 percent lower than Eugene's average. Plenty of mature trees are scattered throughout this quiet neighborhood to add to the peaceful atmosphere. The community often comes together for local events and holidays.
---
9. Fairmont
Fairmont borders four of Eugene's city parks: Fairmount, Hendricks, Washburne, and Mission. With its older homes, Fairmont is the ideal place to stroll down the street, walk the dog, or bike with the family, even after the sun has set. Runners and joggers love the close location of the Willamette River pedestrian paths. The neighborhood has a diverse range of ages and occupations, but the community comes together for annual events like Fourth of July celebrations and Eugene's annual marathon.
---
10. Crest Drive
With homes tucked into the evergreen forest, this Eugene neighborhood is known for its charm and character. For wine lovers, this neighborhood puts you near some of Eugene's best wineries. If you want to get a little exercise before sampling some local grapes, travel on the Territorial Wine Trail that circles Lorane Highway. Whether you want to be close to local restaurants or need to find a quiet atmosphere, these are the best neighborhoods in Eugene, Oregon.
---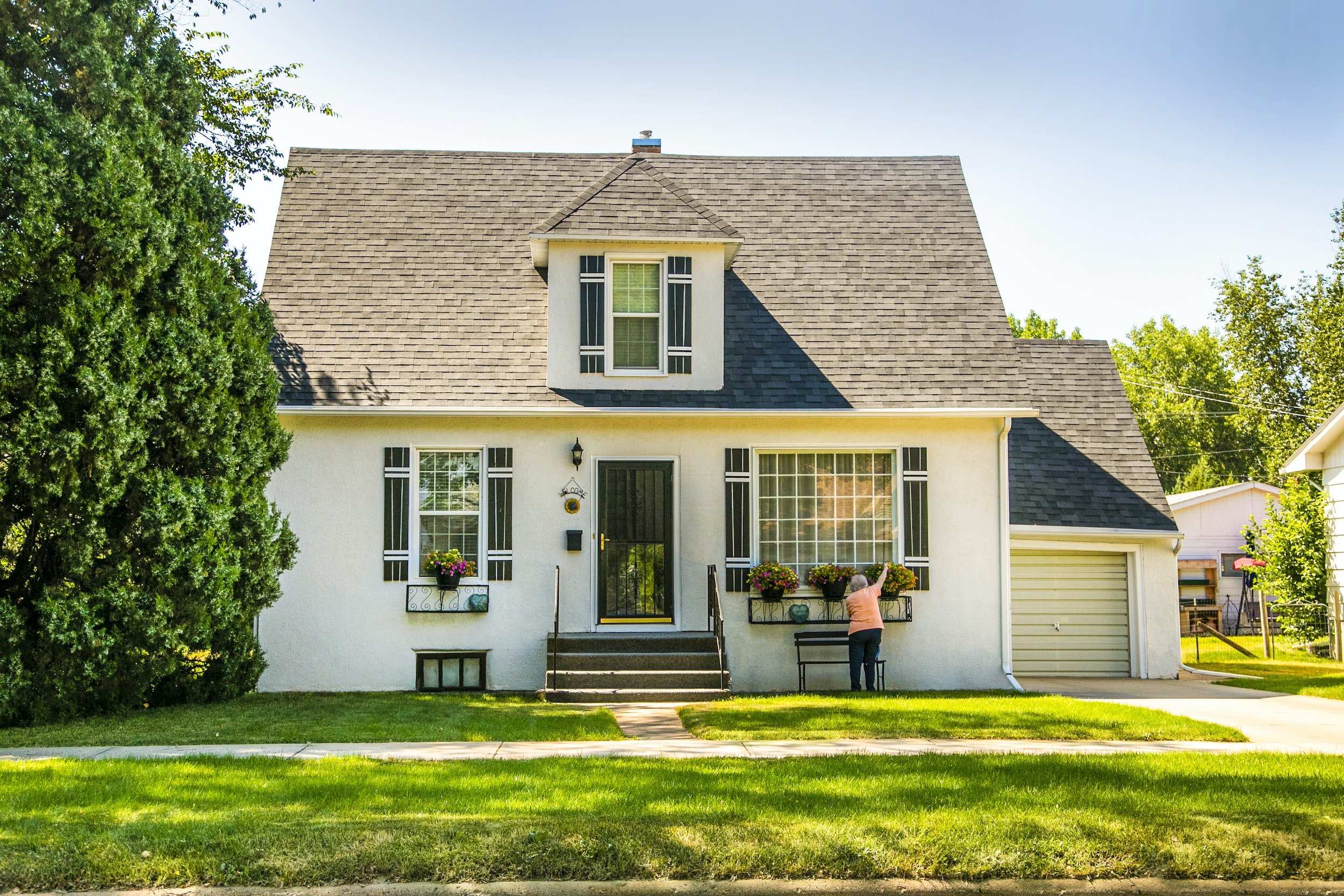 Looking for a Home in Eugene?
If you are searching for a home in Eugene, Heart and Home Real Estate is prepared to assist you in finding the perfect property. We have helped hundreds of happy clients buy homes in Eugene, and our real estate agents know these neighborhoods inside and out.
If you are in the market for a home, contact one of our Eugene REALTORS to assist you throughout the homebuying process. We offer a flat-rate listing fee, so our commission comes as no surprise when you close on your perfect home.