Go Fund Me Program for First Time Home Buyers
Posted by Madeline Duncan on Monday, August 14, 2023 at 8:47:57 AM
By Madeline Duncan / August 14, 2023
Comment
Heart & Home Real Estate has teamed up with CMG Home Loans to offer a down-payment gifting program that works much like Go Fund Me. Exclusively for first time home buyers, this can be a great idea for couples getting married, a birthday, or graduation celebration!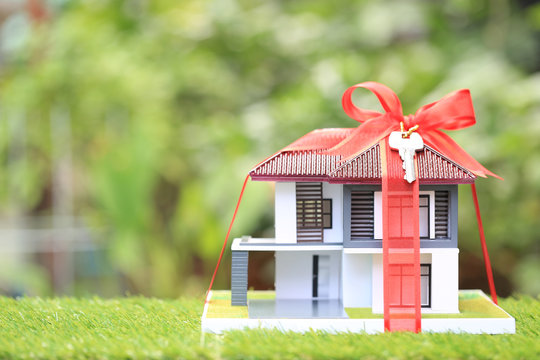 HomeFundit: How it Works
The home buyer(s) or Organizer, simply sign up and enroll: https://www.homefundit.com/realtor/MadelineDuncan
First-time home buyer, as defined by Fannie Mae (at least 1 borrower must have not owned a home in last 3 years). Buyers will also need to enroll in a free Home Buyer Education course prior to signing the purchase contract. This can be same day online, or over the phone. There are no fees for enrolling, and the Organizer does not need to be the home buyer. Once your page is created, there are three ways you can accumulate gift funds:
Collect down payment gifts instantly from family and friends through the easy-to-use, online platform.
Get extra pledges toward your down payment when you or your donator squad shops at over 1,000 participating online retailers. Walmart, Home Depot, VRBO are just a few retailers on the list.
CMG Financial will give $2 for every $1 collected from family and friends up to $2,000 or 1% of the purchase price, whichever is less. Grant funds will be applied to non-recurring closing costs. And $10 for every social share!
Once enrolled & funds are accumulating, the real fun begins & we'll start scheduling appointments to view homes! My name is Madeline Duncan and I absolutley love guiding first-time home buyers through the whole purchase process. I would be honored to represent you from the beginning stage till way past handing you keys to your home. Buyers will often ask me how much it costs to hire me. I receive all my compsensation from the listing agent; this allows buyers I represent to have independent representation without incurring addtional costs. I'm here to help you find a beautiful place to call home, as well as protect you every step of the way. You can learn more about me, my dedication, and background at my personal website.