Getting a Home inspection in Eugene Oregon
Posted by John Romito on Tuesday, March 7, 2023 at 12:52 PM
By John Romito / March 7, 2023
Comment
What to Ask, Know & Expect as a Buyer with your Home Inspection
You just went into contract to purchase your new home in Lane County, Oregon, and now it's time to order your home inspection. Below we are providing an overview of various home inspection options that will help answer some common questions buyers have.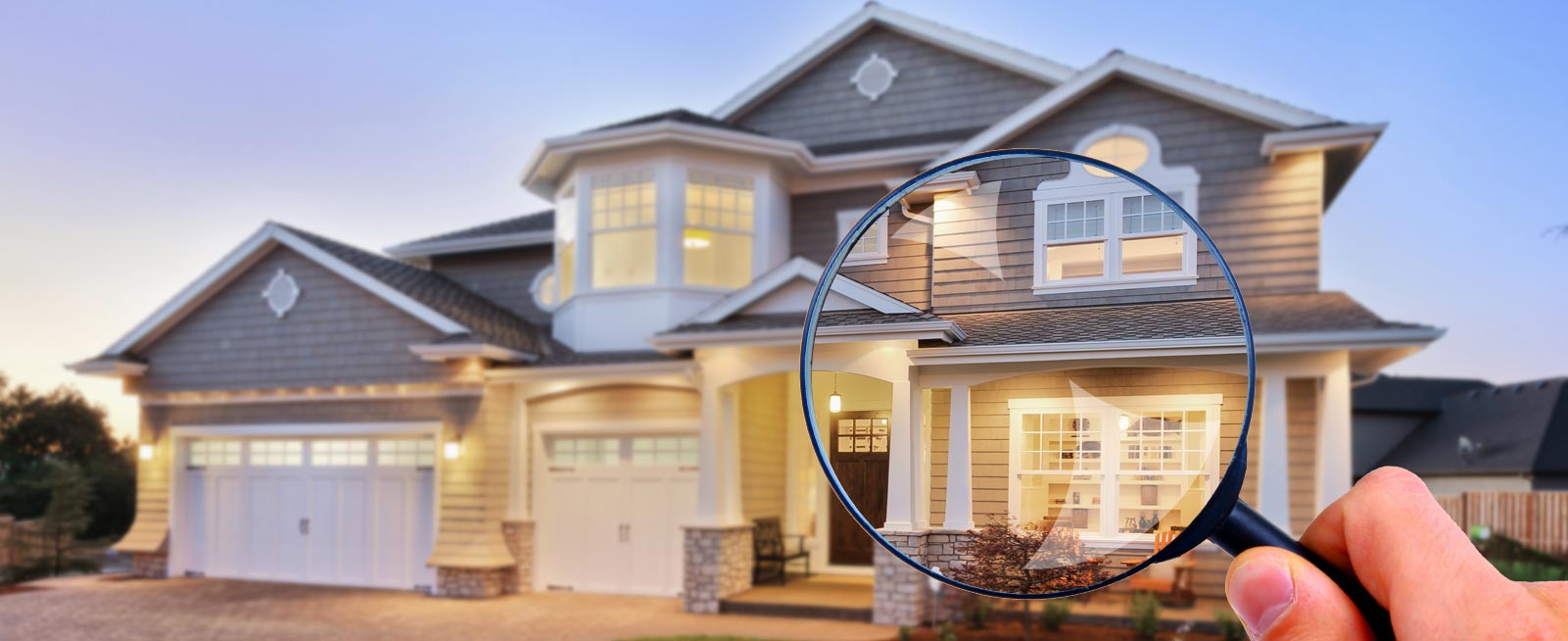 What are some of the home inspections & tests we should consider?
Whole House Inspection: With every home purchase we always recommend a general whole house inspection. Your home inspector will inspect things in the home including: foundation, roof, the home siding, observe the attic & crawlspace, the heating & cooling units, check all electrical, plumbing in kitchens / bathrooms / laundry rooms, patio & porch structures, water heaters, doors, windows & appliances.
Sewer Scope: We also recommend a sewer scope as they are relatively low in cost to have inspected, vs. the high costs to do repairs should there be any complications or issues with your sewage drainage.
Radon: If your home is on a slab and doesn't have a crawlspace where this gas can escape, we recommend a radon test.
Water Test: If the home has a well, we'll need to have the water tested & consider a well flow test. The seller is required to pay for a basic water test that tests for: arsenic, nitrates and total coliform bacteria. We recommend expanding that test to include testing for iron & other minerals.
Septic Test: If the home has a septic tank, we'll want to have it pumped and inspected.
Other Inspections & testing: Some other tests you may want to consider especially if the home is older are: asbestos & lead paint testing. The general understanding is that older homes will have asbestos & lead paint in them & testing is probably more redundant than necessary.
---
How do we go about ordering inspections?
Just let your favorite Lane County Realtor know what inspections you would like, and they will take care of coordinating it with your schedule, as well as the sellers & the listing agents schedules. If you don't have an inspection company already in mind to use, we can easily help you with selecting the right company once we know what inspections you would like to have performed on the house.
---
Is it important for me to be at the inspection?
With the home inspection, we definitely encourage you to come at the end & review everything with the inspector & real estate agent. If your schedule does not allow you to attend, we can provide you with a video of our agent reviewing the inspection with the inspector. For other inspections, aside from the home inspection, we don't feel there is a need for the buyer to be at those.