Senate Bill 608 and Its Effect on Eugene Oregon Real Estate Investors
Posted by John Romito on Wednesday, December 7, 2022 at 2:07 PM
By John Romito / December 7, 2022
Comment
Are you a real estate investor in Oregon? Senate Bill 608 is going to affect small, medium, and large real estate investors in Oregon is some way. As a licensed Eugene Oregon Realtor, I've witnessed a lot of confusion and speculation prior to the bill's passing. The state-wide rent control bill was aimed to protect renters who were struggling to keep their rent paid. But what does that mean for Oregon real estate investors?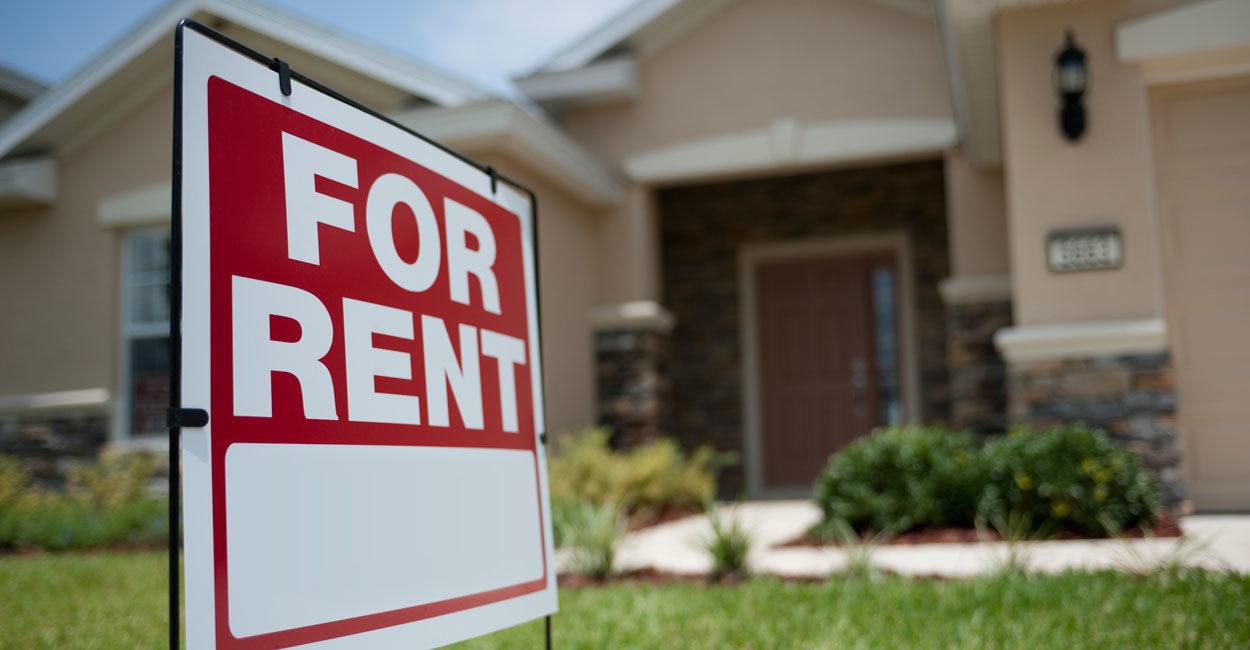 Dual Purpose of Oregon's Senate Bill 608
There were two purposes behind the passing of Bill 608. One goal was to cap annual increases in rent at 7% plus inflation in buildings that were at least 15 years old. The second goal was to prohibit no-cause evictions. These two measures were tackled in the same bill to prevent landlords from pushing tenants out of residency. The idea may be a noble one, but what is the impact this may pose on the economy in Oregon? The bill addresses the abuse of rental prices, but landlords will be the ones likely to bear the cost.
Impact of Bill 608 on Oregon's Real Estate Investors
Before the bill was passed, Oregon landlords could evict tenants who were not paying their rent or those who had broken the terms of their lease, like having pets even though it was clearly stated in the lease that pets were not allowed. Investors who are renting out property as landlords will have to stipulate a valid reason for the eviction. In addition, they will have to give tenants a 90 day notice as well as pay the tenants one month's rent (if they own four or more Oregon real estate investment properties). When investors are being required to pay tenants to move out, it can discourage the purchase of older properties.
The limit on rent increases will have a major effect on Oregon investors too. Landlords often raise capital to use for improving the property by increasing the rent. Without being able to adjust rent to cover these costs, improvements – important ones – will become more difficult. Not being able to make needed improvements in older buildings can put both the tenants and the building at greater risk.
Other Concerns for Rent Limits
Another major concern for landlords or property owners is the financial impact the cap could have on the future of real estate investments in Oregon. There is always the chance the cap could move easily from a 7% rate cap to a 5%. This could easily be slid on down to a 2% cap rate. Investors are sure to feel the pinch if the rate cap does move below 7%. This could discourage future investors and developers from investing in the state of Oregon altogether.
There's no doubt that landlords at all levels will be impacted to some degree by the new law. As a real estate investor in Oregon, it's important to educate yourself about Senate Bill 608 and then working on a plan that will fit the specifics of your situation and help you reach your goals. Even with these changes, there are ways to proper as a real estate investor in Oregon.
Summary Bullet-Points For Eugene Real Estate Investors
For the first 12 months of occupancy, a landlord may terminate the tenancy without cause with a 30-day notice.
After the first 12 months of occupancy, a landlord may only evict a tenant for cause. Such as not abiding to the rental policy or selling the property.
Small landlords (4 or fewer units) do not have to pay relocation expenses.
After the first 12 months of occupancy, the fixed-term lease will automatically roll over to month-to-month unless the landlord has a tenant or landlord-based reason to terminate.
Landlords may increase rent by no more than 7% + consumer price index in a 12-month period.